Tag:
Ministry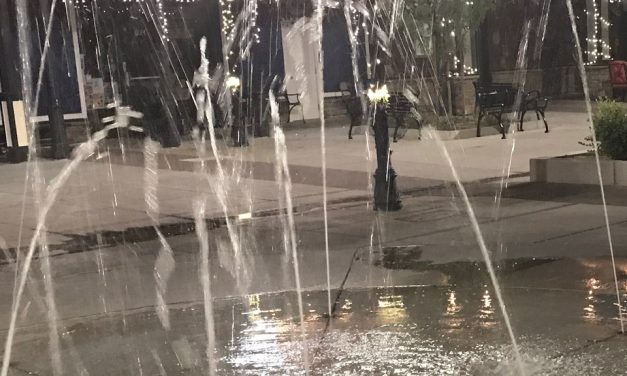 Had a meeting with a youth pastor today and in discussing things, God opened up another piece of...
Read More


I went to the Matthew West show last night at Sparks Christian Fellowship. What a great show. I had no intention of seeing it, because let's face it, my wife is the avid concert goer… I was invited to go and assist...
Read More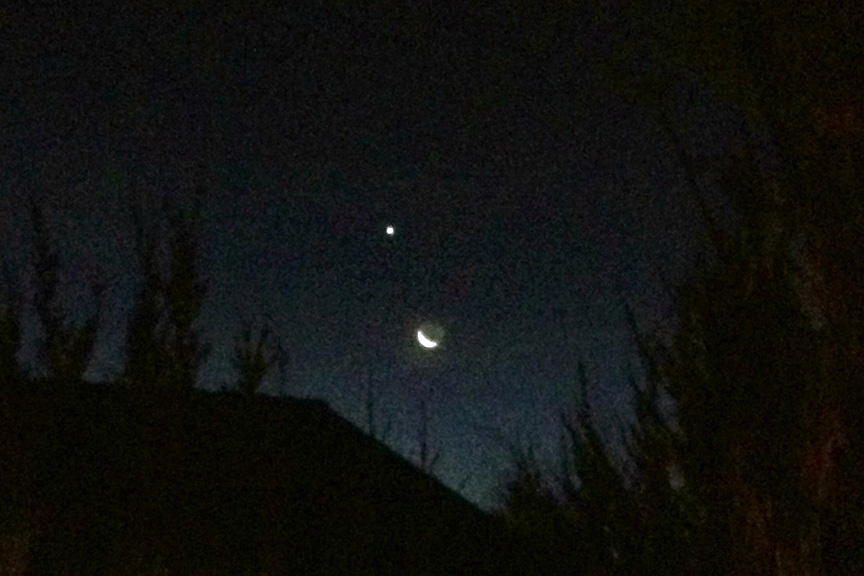 We were going from (CCC dorm, Church?) to (CCC dorm, Church?) doing something. Our friend Jeff was...
Read More

Random Thoughts
Show me your God first...
Then I might ask you about your church.
...
COVID-19
Art by Dom
Carson City Places
Articles of Note