Tag:
Luke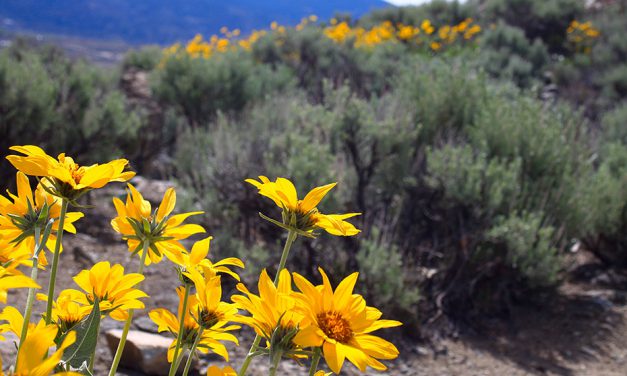 God showed me this little gem starting with Luke 11 (NLT) Once Jesus was in a certain place praying. As he finished, one of his disciples came to him and said, "Lord, teach us to pray, just as John...
Read More

Random Thoughts
Normal people build trust over time.

Con-artists build trust by design.
...
COVID-19
Art by Dom
Carson City Places
Articles of Note