Category:
Free Speech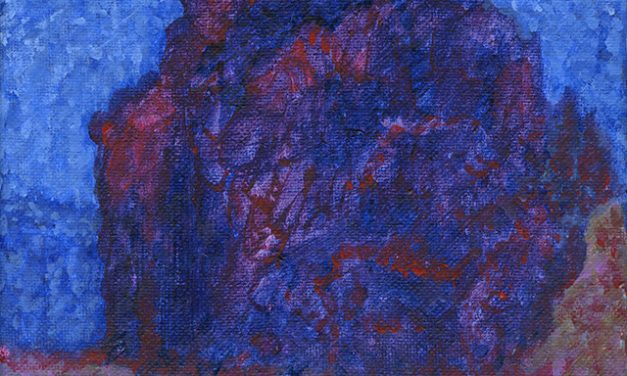 It was the first week of the Carson City Farmer's Market and this week I had the...
Read More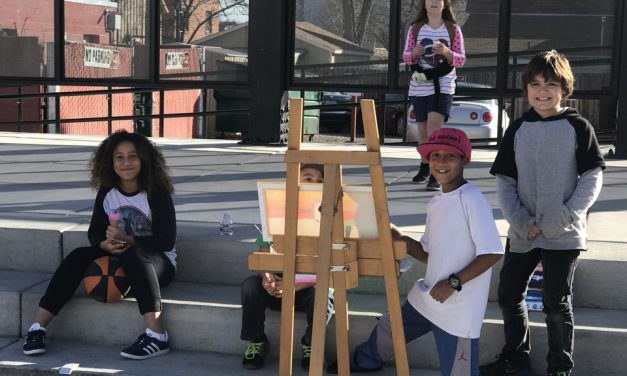 WHO: Myself and whomever I can drag out there with me. WHAT: Outdoor acrylic painting. WHERE: The...
Read More

Random Thoughts
God as I understand Him is far more powerful than the god people try to shove down my throat.
...
COVID-19
Art by Dom
Carson City Places
Articles of Note