Category: Free Speech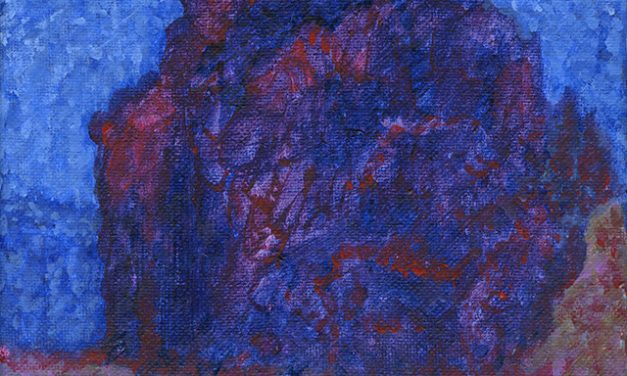 It was the first week of the Carson City Farmer's Market and this week I had the...
Read More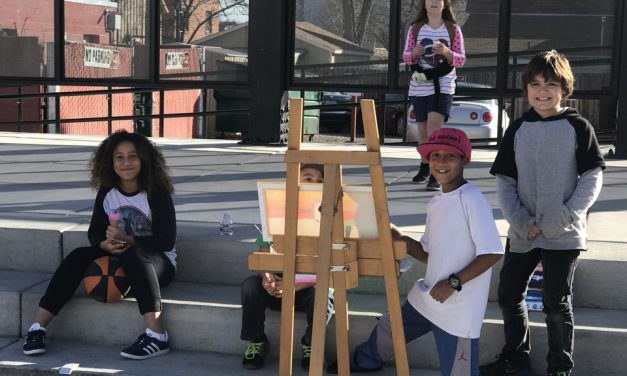 WHO: Myself and whomever I can drag out there with me. WHAT: Outdoor acrylic painting. WHERE: The...
Read More

Random Thoughts
Church is about God.

His plan, His son, His spirit, His way, His covenant, His promises, His purpose, HIM.
...
Art by Dom
Carson City Places
Articles of Note