Tag:
tree of life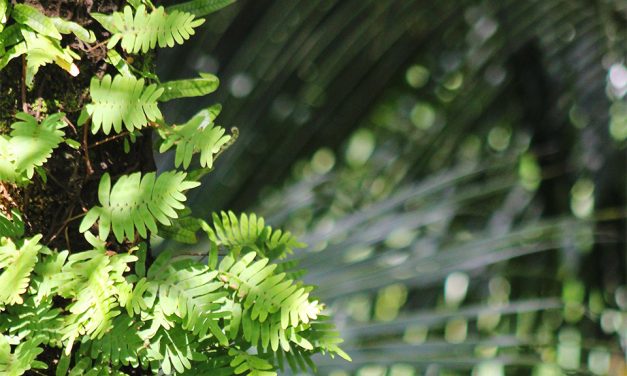 First, take a look at and just read it. Here is the text from the NLT, but I assure you, it says...
Read More

Random Thoughts
The Holy Spirit is both comforter and teacher.

There is only one capable of teaching us about God... and that one is God.
...
COVID-19
Art by Dom
Carson City Places
Articles of Note