Tag:
recovery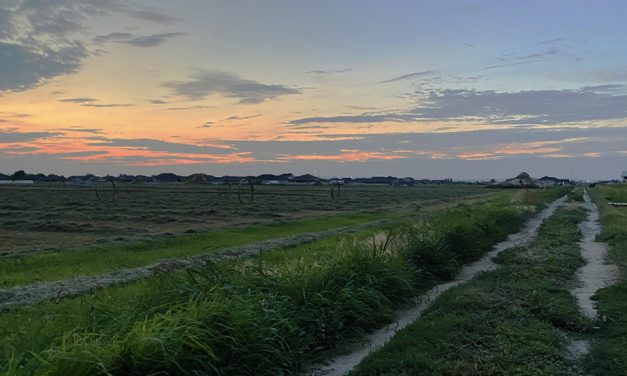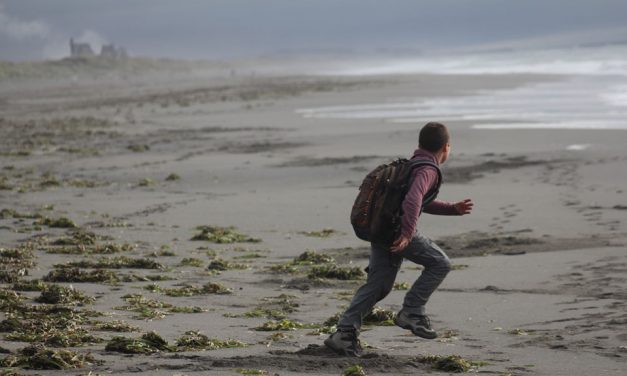 I used to consider myself a rebel.  I was into punk rock in the late eighties and had adopted an...
Read More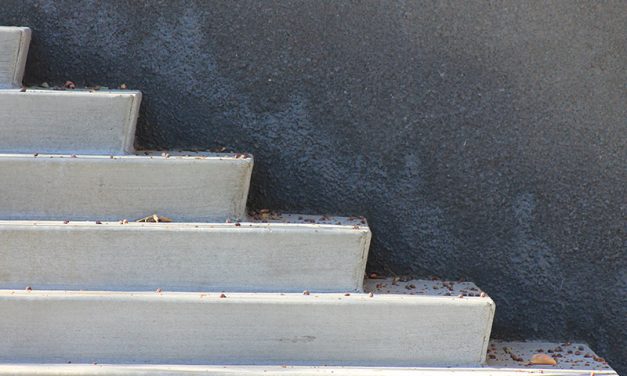 Step 1 Bible Study and Questionnaire: (Click here to view/download the pdf)...
Read More

Random Thoughts
The Holy Spirit is both comforter and teacher.

There is only one capable of teaching us about God... and that one is God.
...
COVID-19
Art by Dom
Carson City Places
Articles of Note