Tag:
recovery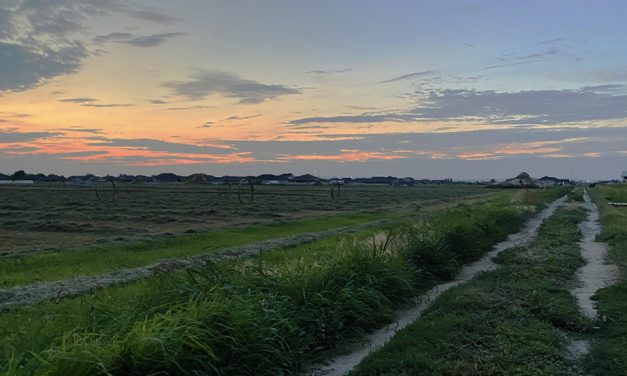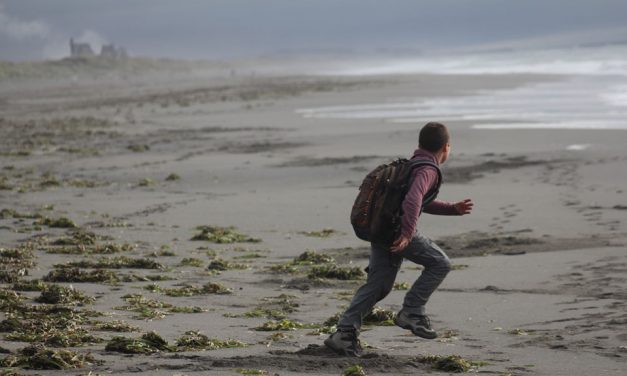 I used to consider myself a rebel.  I was into punk rock in the late eighties and had adopted an...
Read More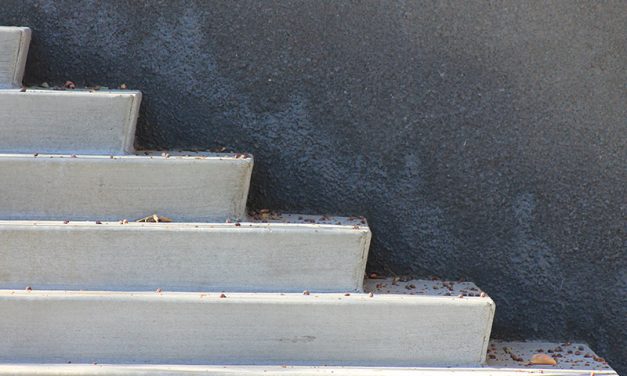 Step 1 Bible Study and Questionnaire: (Click here to view/download the pdf)...
Read More

Random Thoughts
Can you fully die to yourself if you don't know yourself?
...
COVID-19
Art by Dom
Carson City Places
Articles of Note