Tag:
face paint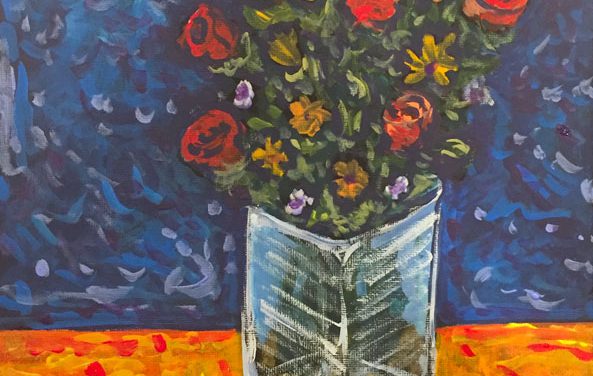 Had a chance to go to a great birthday party in Reno this weekend.  Met some great people.  Had...
Read More

Random Thoughts
The Holy Spirit is both comforter and teacher.

There is only one capable of teaching us about God... and that one is God.
...
COVID-19
Art by Dom
Carson City Places
Articles of Note