Tag:
Eureka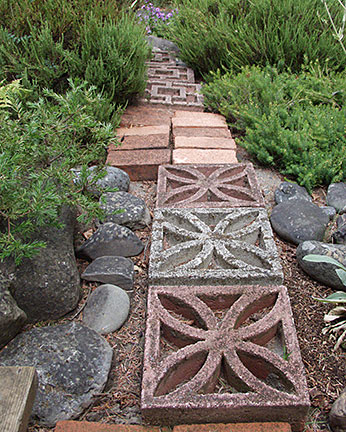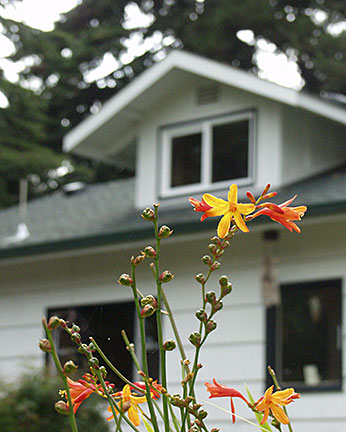 Had a fun time playing with depth of field here. Also note that there have been no color...
Read More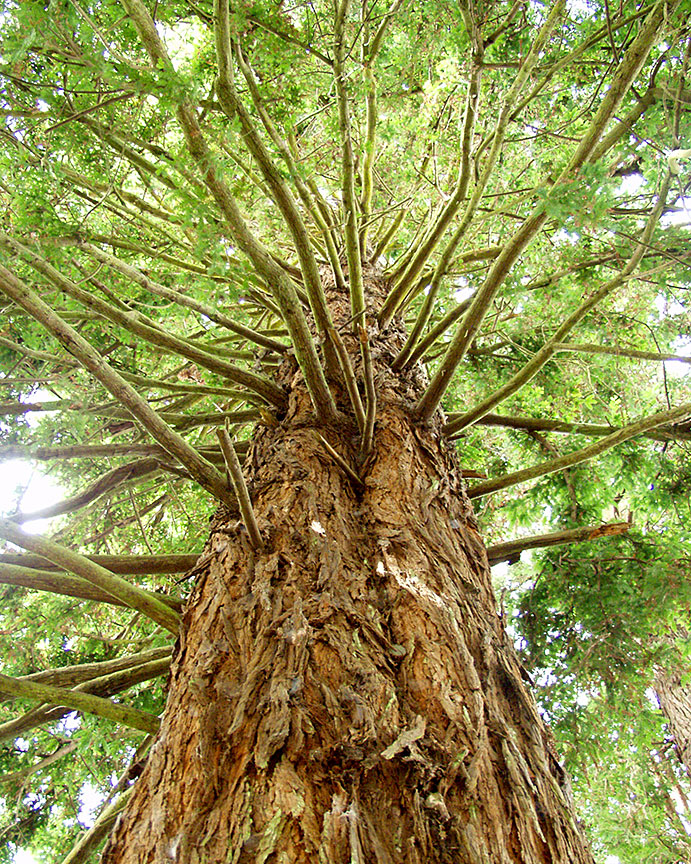 This photo was captured at Marsha's house near Eureka California when Lucas was 15 months...
Read More

Random Thoughts
Out of infinite places, church is only place to find God.
...
COVID-19
Art by Dom
Carson City Places
Articles of Note